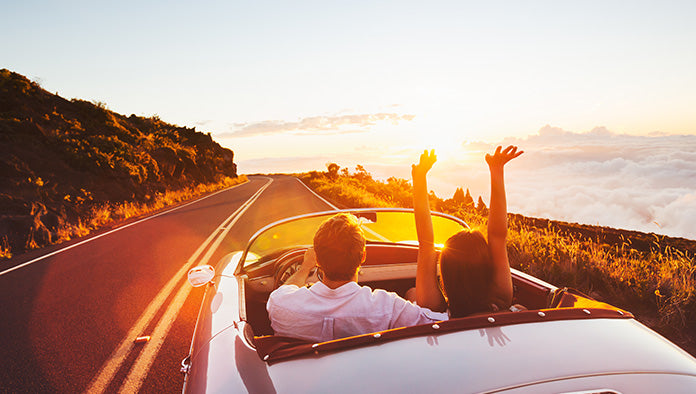 Enter To Win $100,000
Enter now to win $100,000. Whoever wins this pile of cash will discover a new kind of freedom.
Enter to Win.
Random Winner is Drawn.
FACT: 1 in every 6 kids in the United States goes to bed hungry every single night.
That's where YOU come in
One Country is engaging this problem head on. A portion of proceeds from this giveaway goes to fighting childhood hunger.
Legal
Winner: You ("Winner")
Timing: November 1st 2020 through midnight December 1st 2020
Location: Your Mailbox
Sponsor: One Country ("Sponsor")
Prize Provider: One Country ("Prize Provider")
Details:
Winner will receive USD $100,000.
Sweepstakes Start Date: November 1, 2020
Deadline to Enter:December 1, 2020 at 11:59pm CST
Winner Announced: On or around December 10th, 2020
Approximate Retail Value: $100,000
Who's Eligible:
You must be at least 18 years old to win. In certain countries, local rules and laws may restrict or prohibit the award of certain prizes or impose additional restrictions on participation. Entry is subject to all local laws. See our Giveaway Official Rules for more details. Employees, officers, and directors of Sponsor, Charity, or Prize Provider, and members of their immediate families and households, are not eligible to win.
Individuals may not receive more than one major/grand prize and one minor prize within the same 18 month period. Alternative Method of Entry
How to Enter:
Visit onecountrygive.com to utilize any of our methods of entry.
Selection Process:
Conditional Winners will be chosen through a random selection process by One Country. Odds of winning depend on the number of tickets held. A verification process will take place during which conditional Winners will be required to sign paperwork re-confirming their eligibility and their ability to participate on given dates. One Country may also perform background checks, at its discretion, before an official Winner is announced.
NO PURCHASE, PAYMENT, OR CONTRIBUTION NECESSARY TO ENTER OR WIN. Contributing will not improve chances of winning. Void where prohibited.
Read More
Read Less